Good kisses from everywhere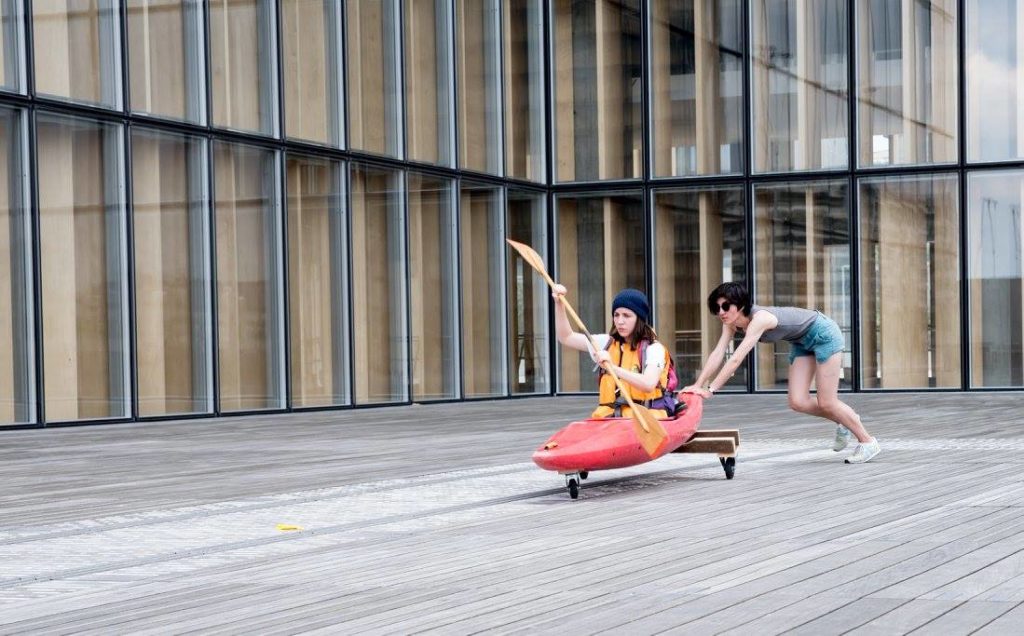 · 2016

· Three days performance in Paris
Partnership with the French National Library
Project available on Instagram @bonsbaisersdepartout

· Willing to reproduce popular images of touristic places everybody has to visit, a traveler makes herself and the spectators believe she is traveling around the world by recreating those images. All 23 events happen in the same place (here at the National Library in Paris) and are scheduled so she doesn't waste time and goes through all activities. Using instagram (@bonsbaisersdepartout) she reframes reality to make her followers believe she actually is traveling. She is looking for strangers' approval instead of genuinely living the events she created, which can be as interesting as they are absurd.